Sunday Night Music Night
| | |
| --- | --- |
| Date: | Sun, Sep 22, 2019 |
| Time | 6:00 PM to 9:00 PM |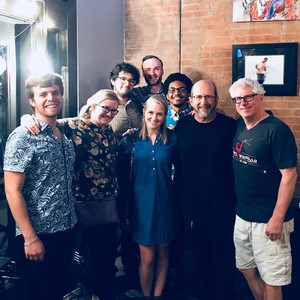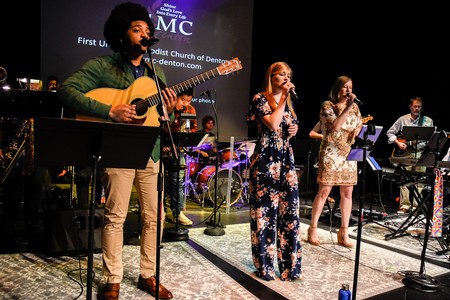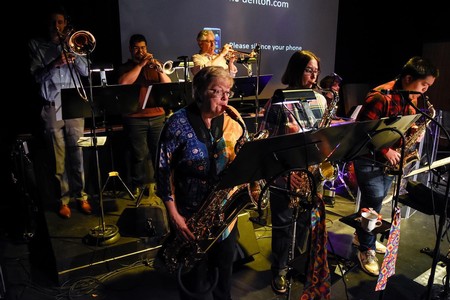 Mosaic Band Live at Steve's
We are so excited for our WHOLE Band to come and play @ Steve's, a band which includes it's namesake, Steve! (one of our trumpet players!)

Come out and hear a mix of Sacred and Secular tunes, including some BRAND NEW tunes and music!

6-9 PM, $5

Vocals: Vaughn Faison, Lizzy McClinchie, Laura Byrd
Keys/Synth: Alex Kishiyama
Electric Guitar: Kyle Biggerstaff
Bass: Steve Heffner
Drums: Matt Van Hiel
Trumpets: Steve Severance, Camden Hunt
Trombone: Patrick Anderson
Alto Sax: Joe Perez
Tenor Sax: Georgeanne Travis
Bari Sax: Christie Wood

See ya there!