Capovero Grillo DOC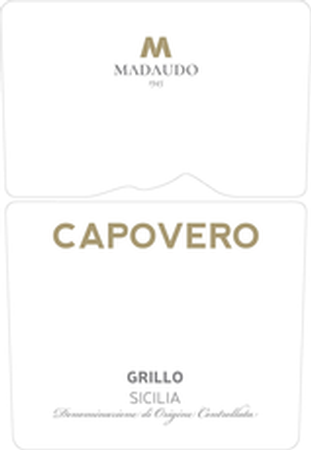 Available at Steve's Wine Bar
Color: pale yellow
Aromas: fruity smell, full in body, with a floral, herbal aroma.
Flavors: fresh, light white wine with nutty, fruit-driven flavors that include lemon and apple.
Pairing: It goes perfectly with fish dishes and shellfish. Think of Grillo as a fuller, funky alternative to Pinot Grigio. With that slight herbal note and bright acidity, all seafood, vegetable dishes and pastas will do well.