Jax Y3 Chardonnay 6-Pack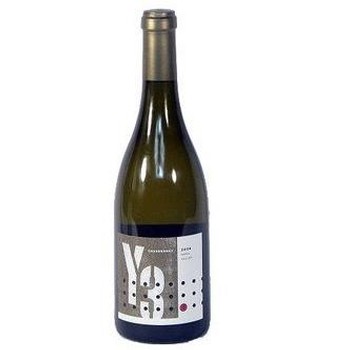 Y3. Or as you may ask, why not? After all, the beauty of this wine runs far deeper than the label. Celebrating three generations of land-tilling, wine-loving Jacksons, siblings Kimberly and Trent are proud to present Y3, a wine as special as the memories of their grandparents at Yarrayne Ranch.
In our humble wine-obsessed opinion, many Napa Valley Chardonnays tend to be over-styled with excessive butter and oak. But as the Jackson siblings know (through lots of "testing"), an outstanding Chardonnay owes its success to outstanding fruit, not a heavy style. We think you'll agree...Not Grandma's Chardonnay
Special 6-pack pricing for our 100 Case Challenge.
Minimum Purchase of 2 6packs required for special pricing ($17.55 a bottle).