Olema Crémant de Loire Brut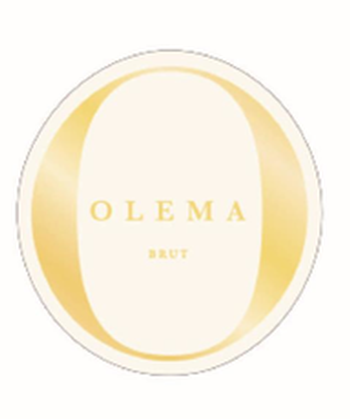 A deliciously crisp sparkling wine made in the traditional style (méthode traditionelle), with secondary fermentation taking place in bottle. Matured on lees for 12 months to add richness and complexity, resulting in the perfect blend of bright acid and rich flavors that is sure to fit any occasion.
Tasting Notes: Dry with vibrant acidity and a round mouthfeel, the Olema Sparkling Brut features flavors of apple, pear, honeysuckle and pastry dough through the nose and palate with a bright, clean finish.
Product Reviews