Oyster Ridge Red Blend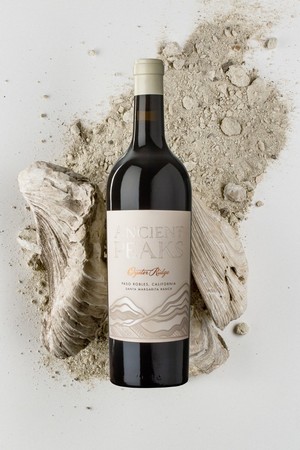 Available at Steve's Wine Bar
Color: near-inpenetrable ruby with rich purple hues.
Aromas: sweet notes of cassis and other blue/black fruits accented by notes of oak, vanilla, and sweet baking spice.
Palate: rich macerated black cherry, plum, toffee, and vanilla. The tannins are seamlessly velvety and the acid does just enough to bring together the whole package.
Pairing: If you are planning a special dinner in the near future involving any sort of red meat, this is a perfect wine for the situation.