Peju Cabernet 6-Pack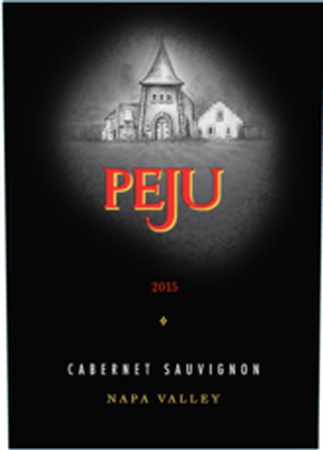 Wine Specs
Aging
19 mos French and American Oak
Showcasing a beautiful violet color in the glass, this 2018 Cabernet Sauvignon lures you in at the first glance. The vibrantly intense flavors of plump dark fruit, dark cherry, coco powder, greet the palate. The velvety tannins add structure and send a wave of luxuriously rich texture. A blend of baking spices and dark chocolate weave seamlessly to create an essence of Mexican hot chocolate. 95% Cabernet Sauvignon, 4% Merlot, .5% Petit Verdot, .5% Cabernet Franc. French & American oak, 40% new, aged for 19 Months.
Special 6-pack pricing for our 100 Case Challenge.
Minimum Purchase of 2 6packs required for special pricing ($41.57 a bottle).
Wine Specs
Aging
19 mos French and American Oak