Peju Wine Tasting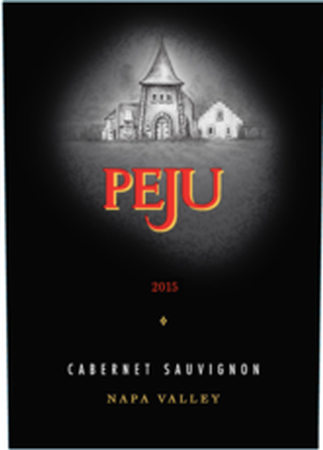 Join us on Tuesday, June 22nd at 5:30pm for a special tasting wtih Peju Winery. We will taste through several wines from Peju and Calmare including the Peju Sauvignon Blanc, Calmere Chardonnay, Calmere Pinot Noir, Peju Merlot, and Peju Cabernet.
Reserve your tasting today.
Club Members will receive a 50% discount.
A love of farming and a passion for wine brought Tony Peju to the Napa Valley. Born near the Caspian Sea, Tony's ideas for Peju Winery were derived from his experiences in France, England and Los Angeles. In 1983, Tony and his wife Herta (H.B.) purchased 30 acres of land in the Napa Valley with the magic ingredient - location.
Neighboring vineyards in Rutherford includes Robert Mondavi, Inglenook and Beaulieu Vineyard. Situated between Highway 29 and the Napa River, the acreage included a 1900-era house and vineyards. Looking to the future, Tony and Herta (H.B.) continue to play a vital advisory role, but daughters Lisa and Ariana along with a strong management team are now leading the future direction of the winery.