Sunday August 21st 3pm for 2 people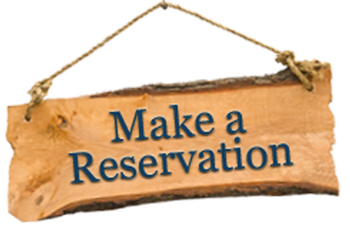 Reservation for 2 people at 3pm, Sunday August 21st - Platinum Club Tasting Event.
We will be tasting all 8 wines on the club for the month of July. If you are a Gold Club member and would like to join in the full tasting, the add on for the Platinum wines is $15 a person.
Product Reviews