Thursday August 25th 7pm - 2 People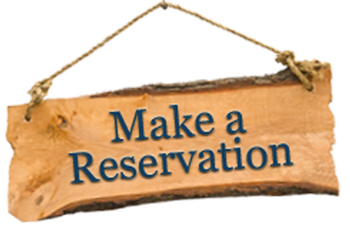 Gold Club Group Tasting Event - Thursday August 25th, 7pm, Monthly Wine Club Members Tasting Reservation for 2 people.
Simply order one for 2 people. Additional tables can be added to include your friends.
We will be tasting the 4 Gold Club Wines for this event.
Product Reviews