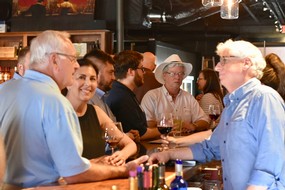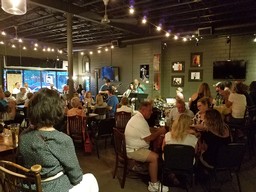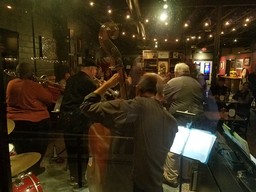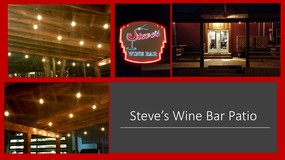 Welcome
---
Thank you for visiting our website!!
Steve's is a fun and relaxing wine bar (and beer!!). We do live music, primarily Jazz, wine tastings, wine events, and have a great wine club. Simply put, a relaxing environment for you to kick back and let the worries of life pass you by for a bit.
Connect with us on social media, to stay on top of any special events, music, or wine tastings that are coming up (also see our events page).
Our patio is ready for you to enjoy a glass of wine, cold beer, and if you like, a cigar from our humidors.
Please come visit us soon, we would love to meet you!
It's that time again. Voting for Best of Denton businesses has begun and will run through February 23. Take a moment to vote for your favorite businesses in Denton. You will find Steve's in several categories under Bars and Nightlife and in the Shopping - Wine Shop category. Thank you for your support!