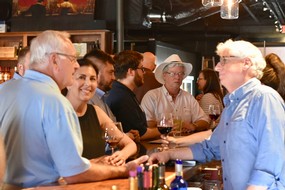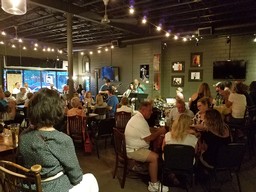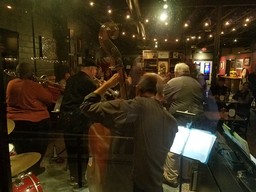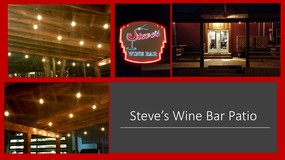 Welcome
---
Thank you for visiting our website!!
---
Regular Hours are:
Closed Monday
Tuesday 2pm to 9pm
Wednesday - Saturday 2pm to 10pm
Sunday 2pm to 8pm
---
Steve's is a fun and relaxing wine bar (and beer!!). We do live music, primarily Jazz, wine tastings, wine events, and have a great wine club. We also offer a variety of cigars you may enjoy to-go or sitting on our patio with a glass of wine or beer. Simply put, a relaxing environment for you to kick back and let the worries of life pass you by for a bit.
We are also a great place to stop in and pick up great wines to-go as we offer weekly specials on bottles, 6 packs, and cases. Shop online if you like and then stop by for curbside pickup, or walk in to select your wines.
---
Connect with us on social media, to stay on top of any special events, music, or wine tastings that are coming up (also see our events page).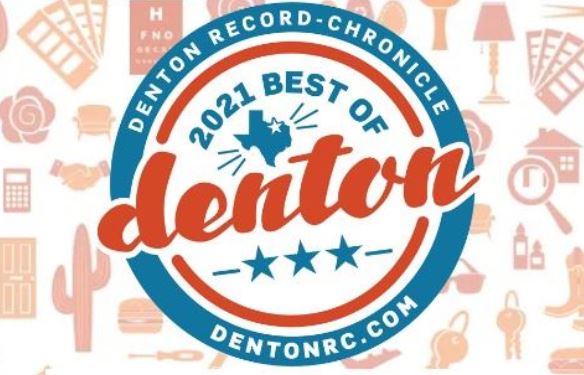 Vote for us under Bars and Nightlife
Best Bar - Live Music - Wine List
Under Shopping - Wine Shop
Please come visit us soon, we would love to meet you!
June Club Tating Notes - Blind Tasting