Event Calendar
November 2018
Thursday Night Jazz
8:00 PM to 10:00 PM
Thu, Nov 15, 2018
The Neil Slater and Jim Riggs trio is joined by Lynn Seaton on bass.
The trio will be performing classic jazz from 8pm to 10pm at #steveswinebar. Come join us for some great wine, great music, and great friends!
Tuesday Night Jazz
8:00 PM to 10:00 PM
Tue, Nov 20, 2018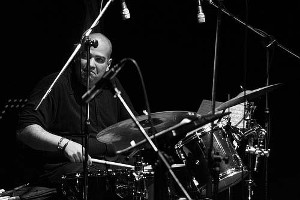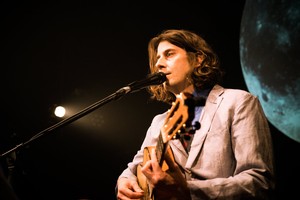 Brazilian Jazz Duo
Capital (voice/guitar) & Jose Aponte (drums)
Formerly lead singer and guitarist for the Peter Erskine-produced Brazilian jazz group "Bossa Zuzu," new UNT professor Jonathan "Capital" Patterson joins fellow UNT faculty member and international performer Jose Aponte for a night of classic and lesser-known beautiful songs of Bossa Nova, samba, frevo, afoxé, baião and MPB.
Jazz at Steve's - Jeremy Smith Band
8:00 PM to 10:00 PM
Tue, Nov 27, 2018
Wine and jazz! We'll be playing mostly straight ahead jazz with a few of my charts mixed in. Can't wait to see my Denton friends! Come out!