Event Calendar
Due to the ongoing impact of the Covid-19 crisis, live music at Steve's Wine Bar is extremely limited to Wednesday Night performances only. We have limited seating for 20 people in the main room.
Thank you to all of our friends, guests, and musicians for your support.
If you are a piano player and would like to stop in and use our piano for practice, you are welcome to join us between 2pm and 9pm as we sell our wine, beer, and cigars to-go.
You may also view past live musical experiences here on our webpage under the Photos and Videos, or our Facebook Page.
March 2021
Opolo Wine Tasting - Virtual Event
7:00 PM to 8:30 PM
Sat, Mar 6, 2021
Venue:
Online Virtual Tasting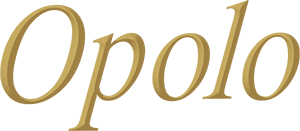 Join us for another fun Virtual Tasting Event with Opolo Winery.
We will feature 5 of their wines:
2017 Grand Rouge Red Blend
2017 Summit Creek Cabernet
2017 Opolo Merlot Summit Creek
2018 Summit Creek Zinfandel
2014 Rhapsody Reserve Red Blend
Simply purchase two or more of these fine wines by Wednesday night, March 3rd, and you will receive our Zoom Link to the tasting event.
You may also purchase a tasting to-go. We will put together all 5 wines in two ounce cups for your to take and enjoy at home. For those doing the tasting, the pick up will happen on Saturday the 6th after 2pm. Price for a tasting of all 5 wines is $15 a person.
Product is advanced order online and you can pick up the wines on Friday or Saturday prior to the tasting at 7pm Saturday the 6th.
Learn more by visiting our Blog.
Glass pairing wine tasting - The Riedel Experience
7:00 PM to 10:00 PM
Mon, Mar 8, 2021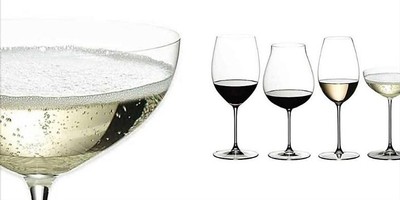 Have you ever wondered why there are so many different shapes of glasses for the various wines out there?
Does it truly matters which wine goes into which glass?
Is there a real impact on our taste buds or is this simply a snobby thing to do?
Well, if you have ever asked yourself any these questions, join us for this one special event. You will have the opportunity to taste exquisite wines in different Riedel glasses.
Our good friend and wine specialist Alia Reniers, will lead this interesting and tasty experience.
We will not only guide you through the wines you are tasting but why the vessel in which they are being served matters.
Cost $45 - Space is limited, so RSVP ASAP.