Event Calendar
December 2018
Jazz at Steve's - Lineage
8:00 PM to 10:00 PM
Wed, Dec 12, 2018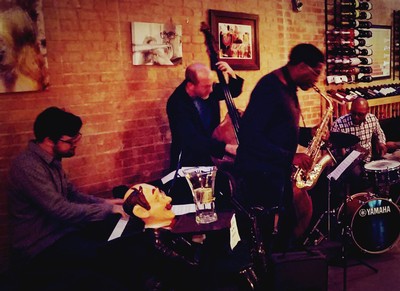 The Lineage Crew
We'd love to have you come and share in the excitement of this weekly music series in Denton, Texas! Brad Leali on sax, Sergio Pamies on piano, Jeffry Eckels on Bass and Quincy Davis on drums. A great evening of jazz, wine or beer, and good friends…what could be better!
Thursday Night Jazz
8:00 PM to 10:00 PM
Thu, Dec 13, 2018
The Neil Slater and Jim Riggs trio is joined by Lynn Seaton on bass.
The trio will be performing classic jazz from 8pm to 10pm at #steveswinebar. Come join us for some great wine, great music, and great friends!
Tuesday Night Vocal Jazz
8:00 PM to 10:00 PM
Tue, Dec 18, 2018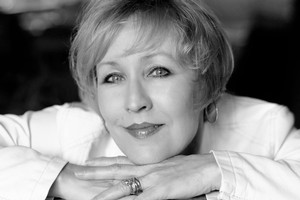 Tuesday Night Vocal Jazz @ Steve's with Gwynne Montgomery Johnson
Christmas Time is Here!
Come join us for a merry evening of Christmas songs and great jazz! With Drew Zaremba on piano, John Adams on bass, and Miles Johnson on trumpet.