Event Calendar
December 2019
A Mosaic Christmas
7:00 PM to 9:00 PM
Sun, Dec 8, 2019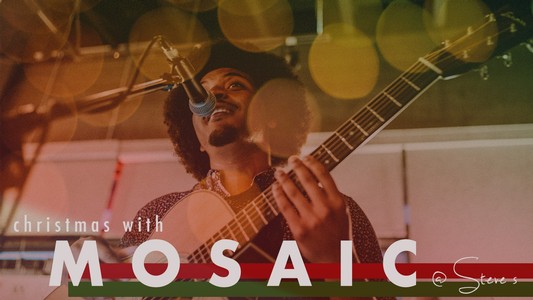 A Christmas hang with the Mosaic band! Come hang out, sing some Christmas tunes, and feel those holiday vibes with us~ as well as some of our regular tunage..you know we won't let ya down! Steve will be playing...so for all of you who keep asking to have him play his horn, this is the night!

Dave Meder and Rosana Eckert - It's Christmas Time
8:00 PM to 10:00 PM
Tue, Dec 10, 2019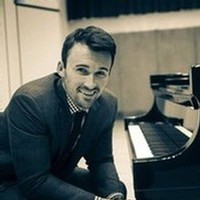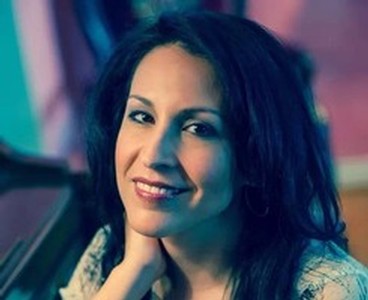 It's Christmas Time at Steve's and we are excited to have Dave Meder and Rosana Eckert performing during this holiday season.
New Year's Eve @ Steve's
9:00 PM to 12:00 AM
Tue, Dec 31, 2019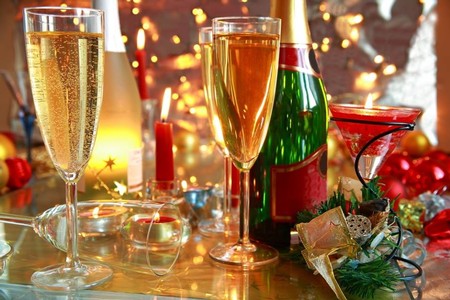 Come join us for a New Year's Celebration!
As we head into 2020, join us for a fun filled throw-back evening to the Roaring 20's. Our band will be playing great music from that era and we will toast the New Year with Champagne and Friends!
The party starts at 9pm with live music, a glass of wine, and a tip of the hat to the 1920's. Come in your flapper dresses, tails and top hat, or just the way you are.
Music will be provided by our 5 piece Band of Renown playing the great headline tunes from the 1920's.
You will be greeted with a glass of wine to enjoy as you begin your evening. We will also have some light snacks to enjoy througout the evening. You will wrap the evening as we countdown to the New Year with a glass of Champagne.
$50 a person.
Order your tickets today! Space is limited!
For musical events, there is a $5 cover charge per person which we can add on to your tab or can be paid at the door.