Event Calendar
Due to the ongoing impact of the Covid-19 crisis, all in-person live music at Steve's Wine Bar is cancelled until further notice.
Thank you to all of our friends, guests, and musicians for your support. We look forward to hosting great music again in the near future.
If you are a piano player and would like to stop in and use our piano for practice, you are welcome to join us between 2pm and 7pm as we sell our wine, beer, and cigars to-go.
You may also view past live musical experiences here on our webpage under the Photos and Videos, or our Facebook Page.
September 2020
Wednesday Night Facebook Live
7:00 PM to 10:00 PM
Wed, Sep 30, 2020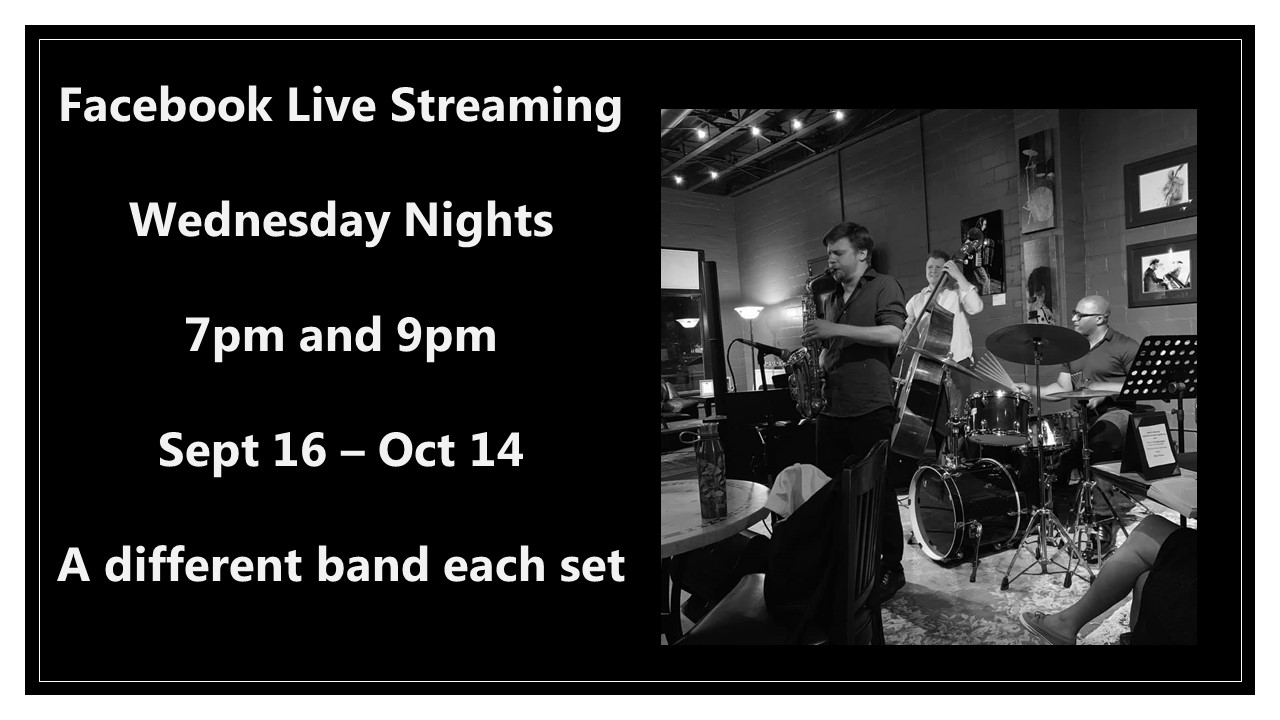 7pm: Drew Phelps Quintet
9pm: Chris Borin Quintet
October 2020
Wednesday Night Facebook Live
7:00 PM to 10:00 PM
Wed, Oct 7, 2020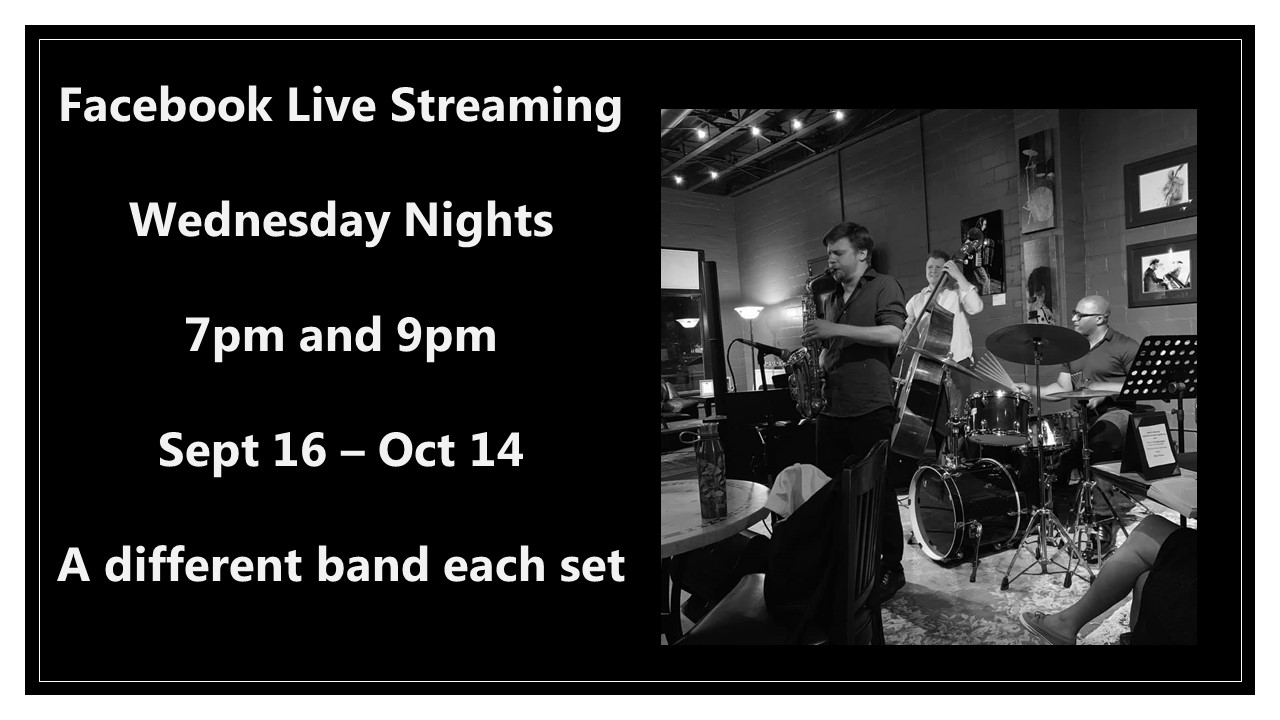 7pm: Cindy Horstman Quintet
9pm: Mike Steinel Quintet
Wednesday Night Facebook Live
7:00 PM to 10:00 PM
Wed, Oct 14, 2020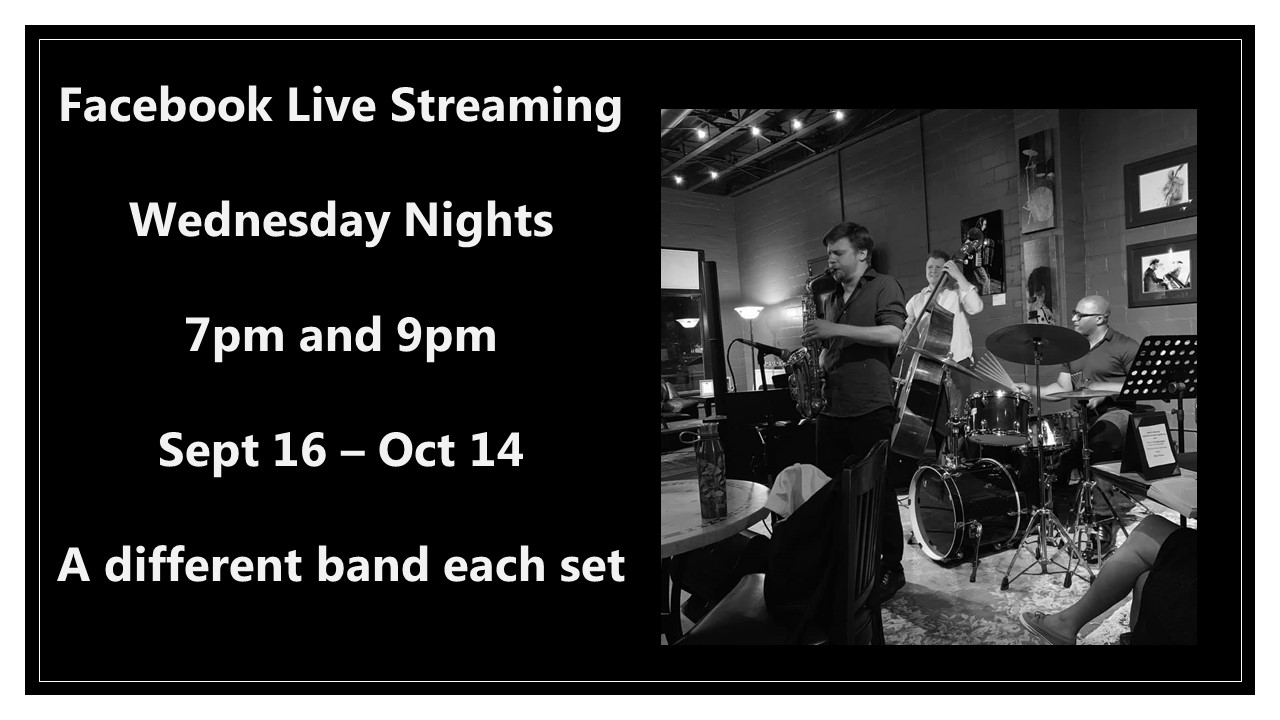 7pm: Quincy Davis Quintet
9pm: Mario Cruz Quintet