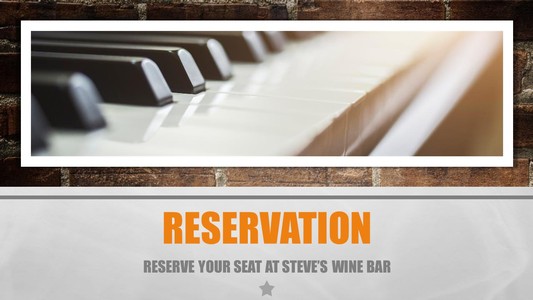 Some of our events will be available to make an advanced seat/table reservation.
If you don't see the event you are interested in, it is scheduled to be open seating.
If you have questions, don't hesitate to call or email us at
Learn more about our upcoming tastings and musical experiences under Events on our webpage.