LaFond Tavel Rose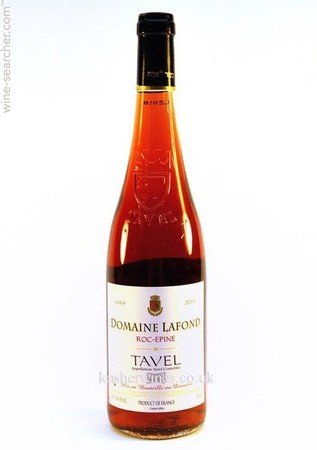 Available at Steve's Wine Bar
Color: pours a clear, light ruby/grapefruit color with shimmering pink hues.
Aromas: springs with notes of tart red berries, watermelon rind and black pepper supplemented by clean mineral notes.
Flavors: the texture on the palate is full-bodied for a rose, with juicy watermelon and citrus cut by notes of slate. The tannin is mild, and time has reined in what was likely once intense acidity.
Pairing: spiced Mediterranean dishes as well as white meat and fowl. TAVEL is particularly recommended for Asian diners; it matches the flavors of oriental cooking.