Thibault Liger-Blair Gamay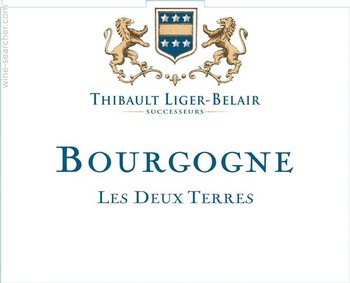 Aromas: The nose offers notes of plush dark raspberry and plum notes accented by savory tinges of black licorice and potting soil.
Flavors: the palate offers unexpectedly present tannins surrounding a core of plum and black cherry accented by formidable minerality.
Pairing: this is an extremely versatile wine in terms of food pairing, and will go with just about anything you can think up!
This peculiar blend lends its name to its viticultural source, representing a marriage between Beaujolais and Burgundy; or, the 'les deux terres' (the two lands).