Canella Blood Orange Mimosa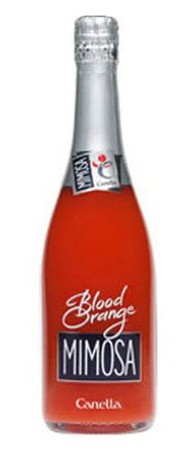 Aromas/Flavors: brilliant canary orange color. Blood orange aromas leap from the glass with the Prosecco offering subtle notes of apple, pear, and white flowers. The mouth has a great texture and energy with the tanginess of fresh oranges.
Pairing: can be enjoyed as an aperitif in a chilled glass or with fresh fruit.