Mother Rock Force Celeste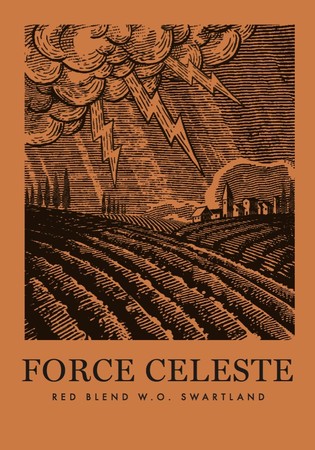 Available at Steve's Wine Bar
Organic
Color: intense, cloudy ruby tint of the wine.
Aromas: This aesthetic richness is subverted by the nose, which is moderately intense, with notes of bright, tart cherry and strawberry with subtle hints of soil, flint, and game.
Flavors: this wine is bone dry, with medium tannin and medium plus acid. This acidity, paired with a modest 11.5% abv, makes for a bright, tart, and refreshing wine with notes of fresh cherry, five spice, cinnamon, and subtle minerality.
Pairing: The liveliness of this wine paired with its spice notes makes it a prime pairing candidate for rich BBQ, meat-based or otherwise!