July 27, 2021 | Marketing | Steve Severance
District 7 Wines and Fender Guitars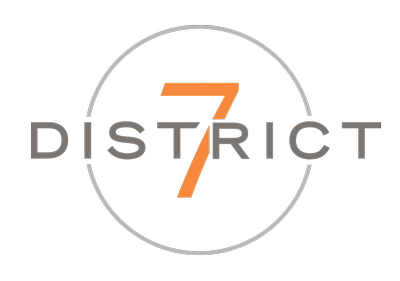 VIBRANT AND DELICIOUS
Family-owned, Certified Sustainable and 100% estate grown wines from beautiful and diverse Monterey, California.
CALIFORNIA HAS 17 GRAPE GROWING DISTRICTS; MONTEREY COUNTY IS DISTRICT 7
Surrounded by coastal beauty and rich farming heritage, Monterey is recognized as one of the most beautiful and diverse winegrowing regions in the world.
Monterey County is a good place to call home for District 7. Their wines are thoughtfully crafted to reflect the best of what Monterey has to offer: vibrant fruit, complex flavor and excellent structure. We are serving their Cabernet, Pinot Noir, and Chardonnay. And what's additionally special is that we are doing a raffle in the near future on a special guitar hand painted guitar. More details on the instrument to come in future communications, but for every bottle, or 5 glasses you consume of District 7 wine, you will have a ticket put in for the drawing. We plan to sell 40 cases of District 7 wine before we will do the drawing. So stop in and enjoy by the glass or buy a few bottles.
Cabernet - A big, fruit-packed wine with aromas of blackberry, raspberry and cassis. Smooth and balanced with a lingering black fruit finish.
Pinot Noir - Smooth and silky, with aromas of raspberry and cherry, a palate of bright red fruit and subtle notes of toast on the finish.
Chardonnay - A bright wine with a lively array of melon, passion fruit and citrus flavors and refreshing, crisp acidity.
District 7 Wines