April 28, 2023 | Weekly Email | Steve Severance
Arbor Day - Steve's Wine Bar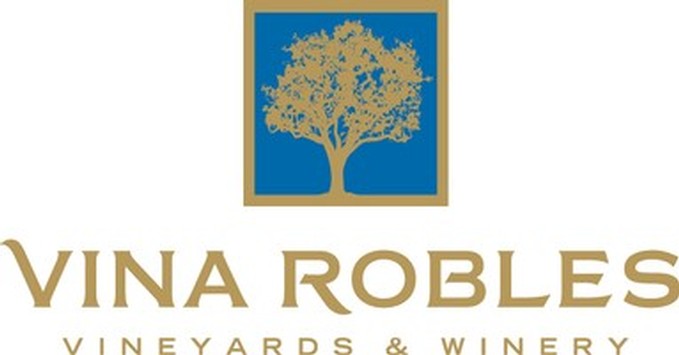 Partnership
Through our partnership with non-profit environmental conservation organizations, Vina Robles plants trees with a portion of the proceeds from every bottle of The Arborist sold.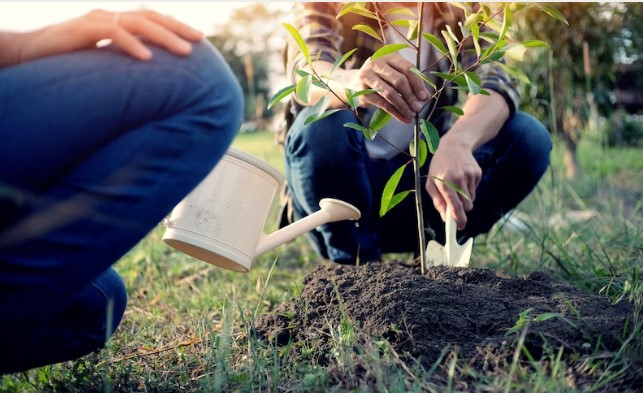 Partnering with One Tree Planted and the Arbor Day Foundation is a natural extension of the winery's passion for trees and sustainable viticulture. One Tree Planted is a non-profit organization on a mission to make it simple for everyone to help the environment by planting trees. Founded in 2014, One Tree Planted has doubled the number of trees it has planted every year.
The Vision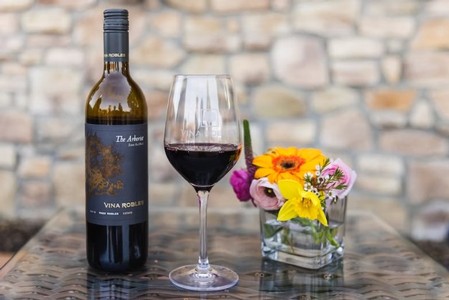 "The Arborist, a dynamic red blend, is dedicated to our founder Hans Nef, and named for the arborist who saved the life of the iconic 300+ year-old oak tree featured on our label. Mr. Nef was known for his love of trees; he named the winery for them (robles is Spanish for "oaks") and put an oak tree on the first Vina Robles wine label. That same tree still exists and is rooted in our estate Jardine Vineyard. Which is rather profound, as its health was declining when Mr. Nef purchased the vineyard in 1997. We are grateful to the arborist who was able to save it in 2014, allowing us all to continue to benefit from its beauty and positive environmental impact."
Join us on this Arbor Day and toast the world with a glass and/or a bottle of the Arborist.
---