April 19, 2022 | Marketing | Steve Severance
Best of Denton Nominations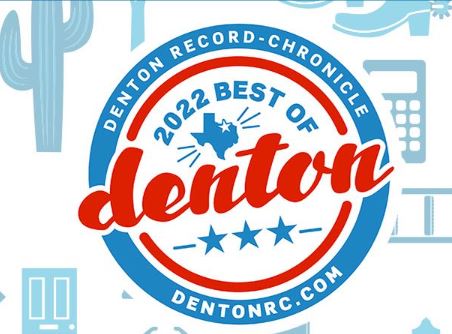 It's time to NOMINATE your favorite Wine Bar here in Denton.....and all your other faves as well.
Please take a moment and log on to https://bestofdenton.com/#//
If you don't see Steve's Wine Bar listed in a category you feel we should be considered, please write us in. Some of the areas I see that we should be considered are:
Bars and Night Life - Best Bar, Happy Hour, Live Music, Patio, Wine List.
Shopping - Best Wine Shop
Thanks in advance for doing this. Here's to another successful Best of Denton election!